Joseph Maldonado-Passage, also known as "Joe Exotic" from the hit Netflix series Tiger King, has announced his...
On the Road to 2024: Whose Got the Sling?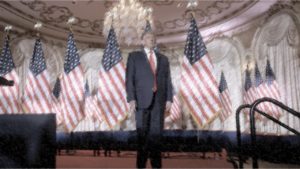 Donald Trump is displaying weaknesses in his Presidential bid. However, there is yet to be a Republican...
It's May 26th, 2016. After almost a year of being labeled by GOP leadership as a fool,...