AI at the Supreme Court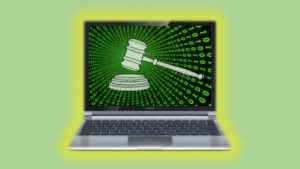 Defining fair use — the free speech-based exception to copyright infringement — has always had high stakes;...
Since popular awareness of the abilities of Chat GPT and several A.I. image generators has spread, the...
There is a case at the Supreme Court that has the potential to completely rewrite how fair...